Stuck on a level? About to give up?
We've got your back!
Use some of the special boosters below:
Hints: Show you two tiles that you can match.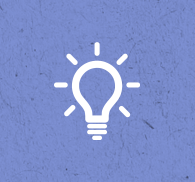 Shuffles: Rearrange the tiles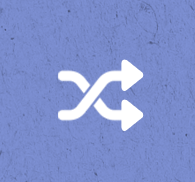 Switch: This allows you to completely change the tiles in exchange for viewing a reward video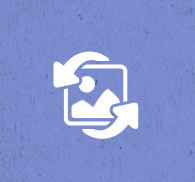 You can earn Hints and Shuffles as prizes for completing levels, as part of the Daily Bonus, or by making an in-app purchase.